Christmas Dinner with Tottenham Hotspur's
Cup-Winning Captains
Thursday 12th December 2019
The Penridge Suite, Arnos Grove

Christmas Dinner with Tottenham Hotspur's Cup-Winning Captains
The Penridge Suite, 470 Bowes Road, Arnos Grove, N11 1NL
Thursday 12th December 2019
Join us this Christmas for a unique opportunity to enjoy a truly memorable evening with five Tottenham Hotspur heroes who led their teams to cup glory.
We are delighted to welcome the legendary Ledley King, Gary Mabbutt, Graham Roberts, Steve Perryman and Alan Mullery to the Penridge Suite in Arnos Grove, North London on Thursday 12th December 2019. Join them and enjoy a three course Christmas meal with wine, photo and signing opportunities and more – all while hearing countless stories from Spurs' glorious past directly from the legends involved. Tottenham Hotspur's matchday host Paul Coyte will be asking the questions.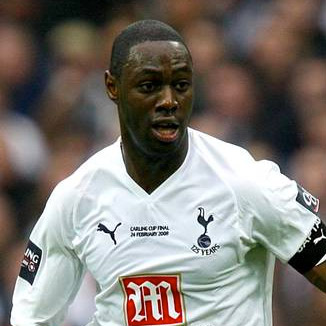 Ledley King
Played for Spurs 1999-2012
Ledley King is one of Tottenham Hotspur's most celebrated defenders, making 321 appearances for the club despite being plagued by knee problems later in his career. He captained the club to League Cup glory over Chelsea at the new Wembley stadium in 2008.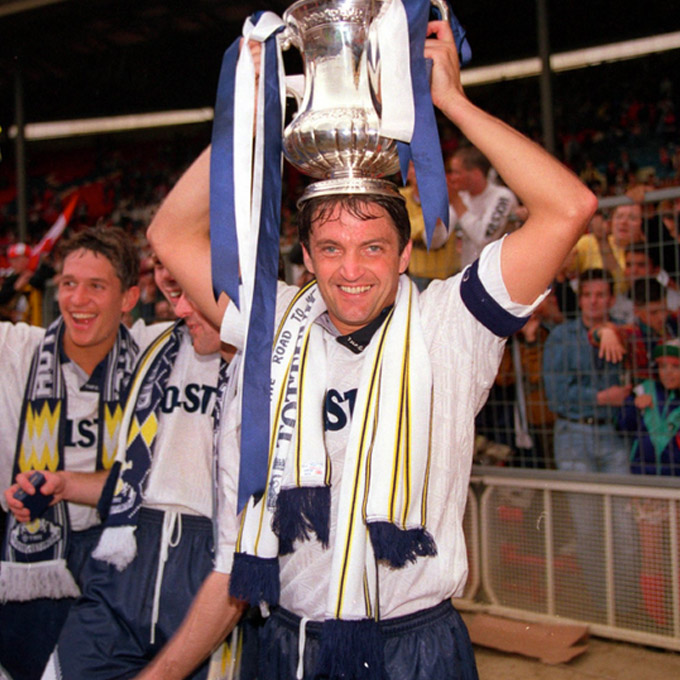 Gary Mabbutt
Played for Spurs 1982-97
Gary Mabbutt is Spurs' second longest serving player. He captained the club to FA Cup glory in 1991 as Tottenham defeated Nottingham Forest at Wembley following the famous 3-1 semi-final victory over Arsenal.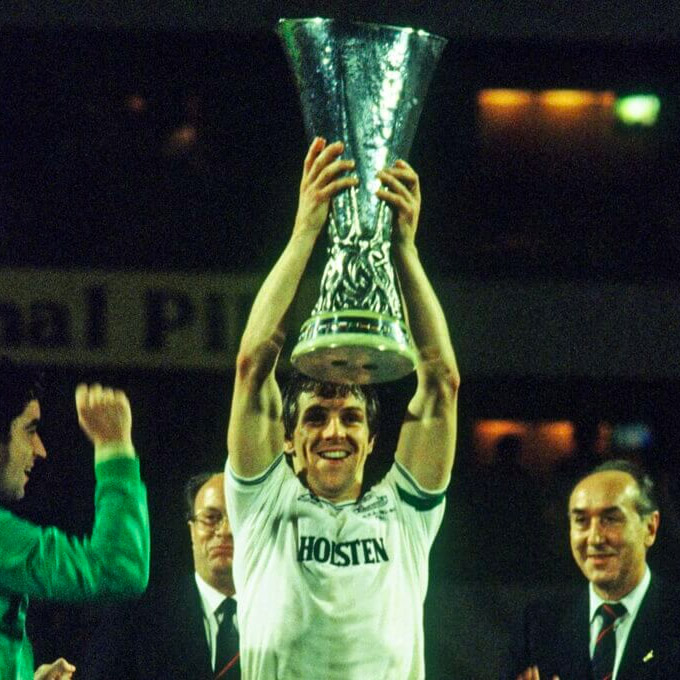 Graham Roberts
Played for Spurs 1980-86
Graham Roberts captained the team and scored in the second leg of the 1984 UEFA Cup Final against Anderlecht, also scoring his penalty as Spurs won the trophy on a shootout.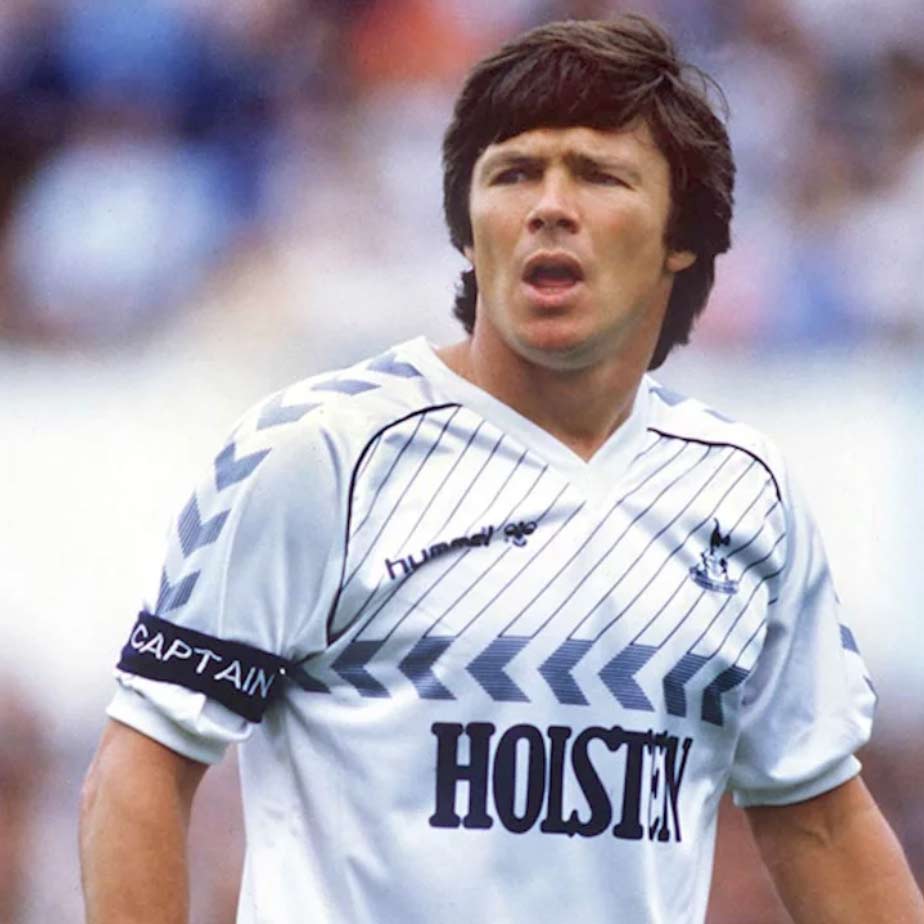 Steve Perryman
Played for Spurs 1969-86
Steve Perryman is comfortably the holder of the most first-team appearances for Spurs with 866. He captained Tottenham to glory in the 1981 FA Cup Final against Manchester City, and the 1982 FA Cup Final against Queens Park Rangers.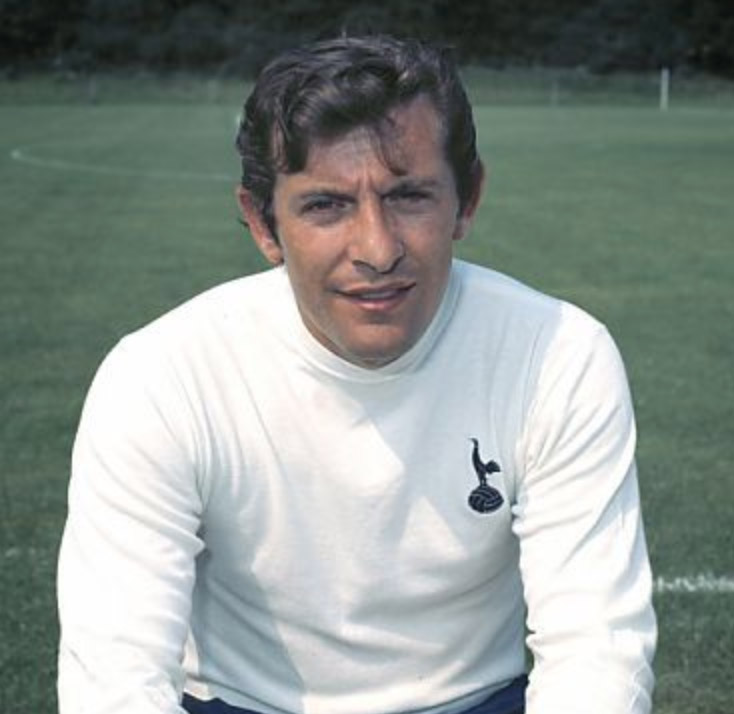 Alan Mullery
Played for Spurs 1964-72
Alan Mullery captained Tottenham to victory in the 1971 League Cup Final against Aston Villa, and the 1972 UEFA Cup Final against Wolverhampton Wanderers.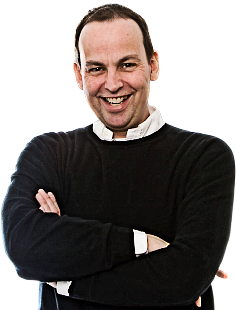 Location details
The Penridge Banqueting Suite, 470 Bowes Road, Arnos Grove, London, N11 1NL
Tickets
Christmas dinner and wine

Photo opportunities with the legends

Full Q&A show with the cup-winning captains hosted by Paul Coyte
Hi! I'm Micky Hazard, a former professional footballer for Tottenham Hotspur.
I've been hosting evenings with Spurs stars of the past for around six or seven years now, and have finally decided to start organising my own legends events. I'm looking forward to spending plenty of time with the Spurs faithful and introducing you to some wonderful Spurs heroes from down the years. I hope to meet you at an event near you soon!